Bought myself a 1927 Tula Dragoon a couple of weeks ago in Germany.
It didn't look very well when I found it, but after a bit of cleaning it looked very good.
You can tell by just looking at it that it has been used over the years.
I like that about a rifle.
It is my first M91 model without any foreign markings.
No SA, German import or proof marks.
The fact that it has no German proof marks made this rifle very difficult to sell.
The gun dealer could only sell it to either another dealer or a collector.
So....now I am the proud owner of a Tula 1927 Dragoon.
Some details:
The front sight has the pre 1928 Izhevsk bow and arrow on top.
Next to that marking you can see the КАЗ marking.
Maybe in the past this front sight used to be part of a M91 Cossack rifle.
Who will tell.
Strange thing is that this same front sight has the pre 1928 Tula hammer on the back side.
The barrel is from 1927, but the tang date says 1926.
Long story short....it's a fantastic rifle and it is mine.
Some pictures.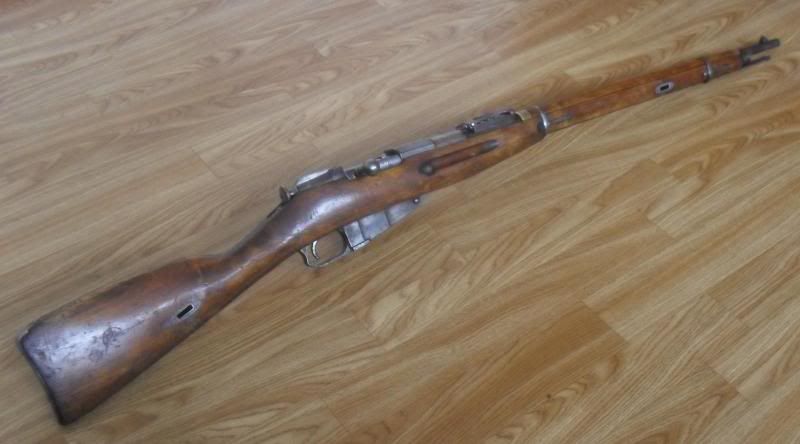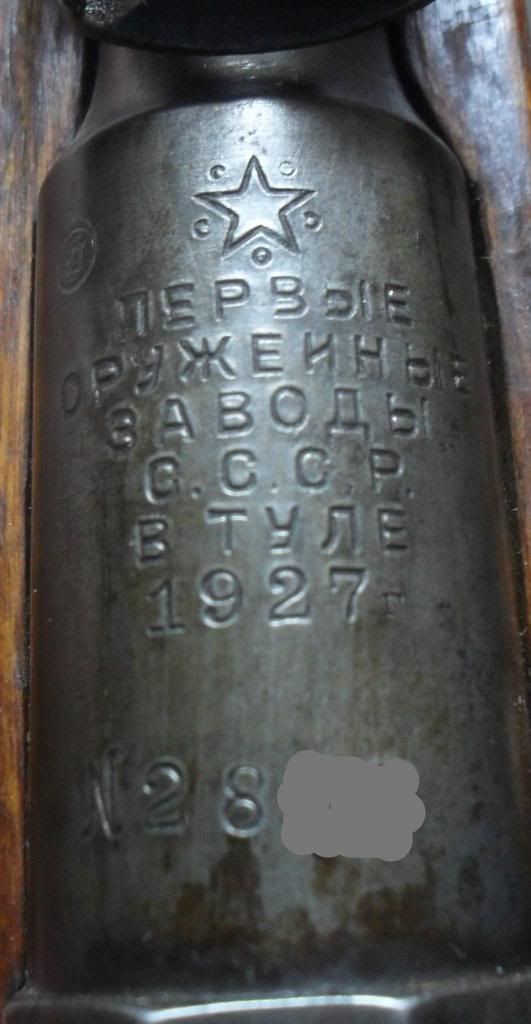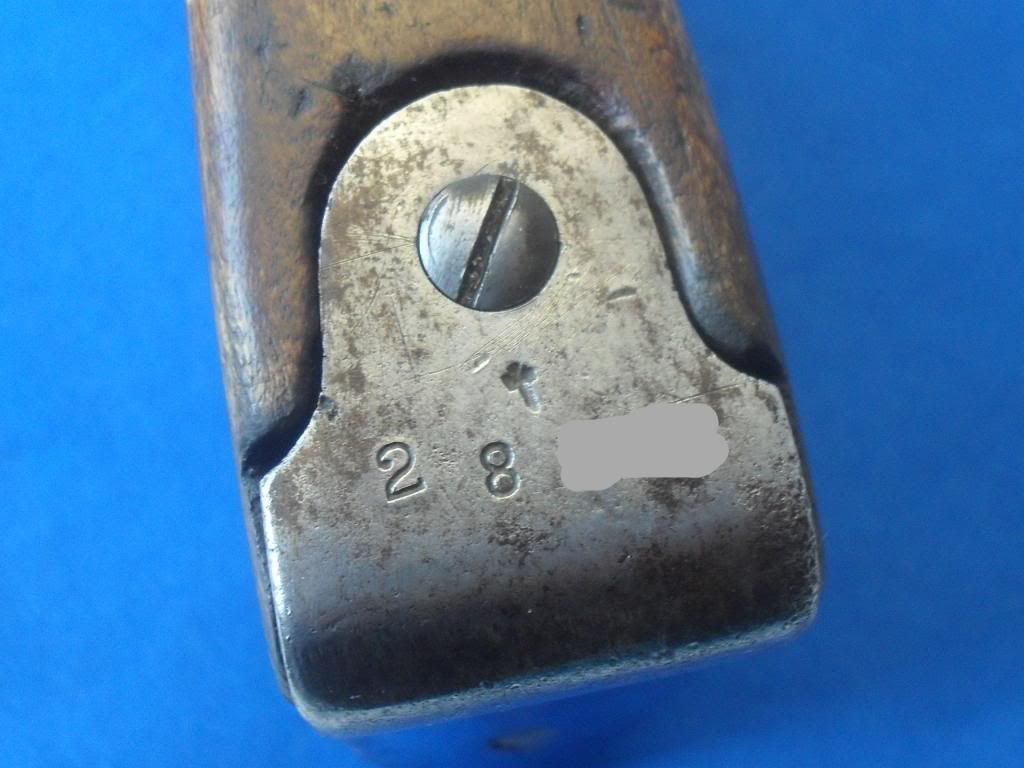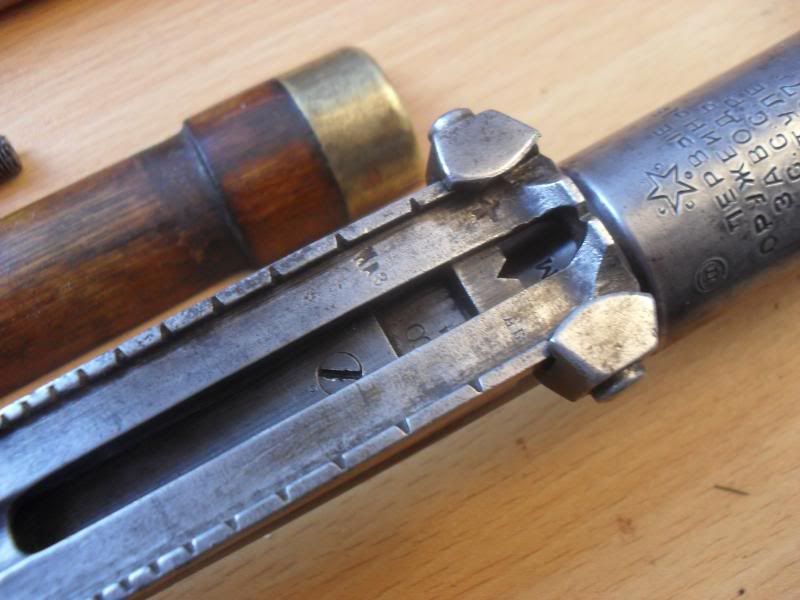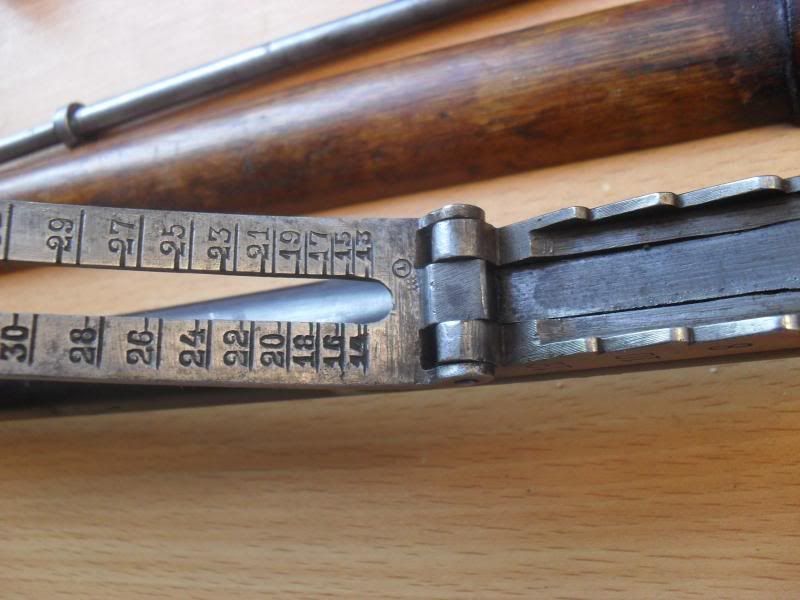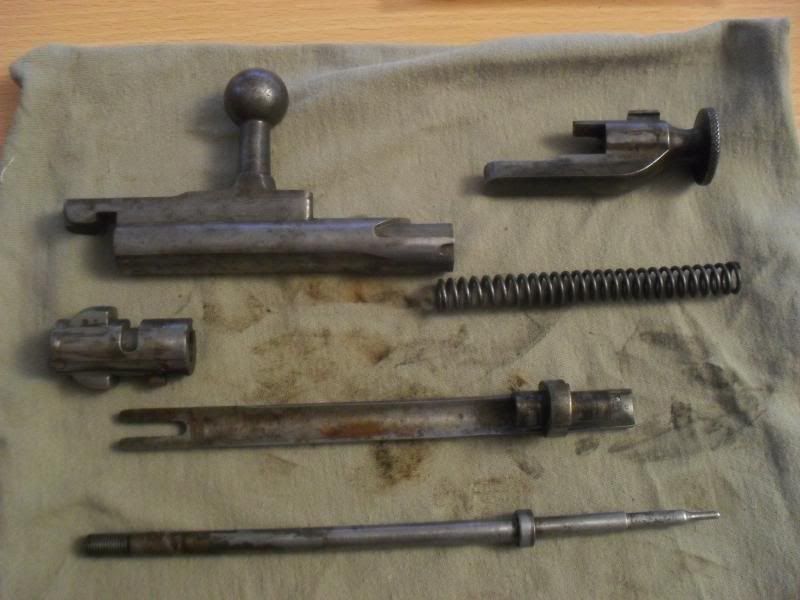 ....very dirty...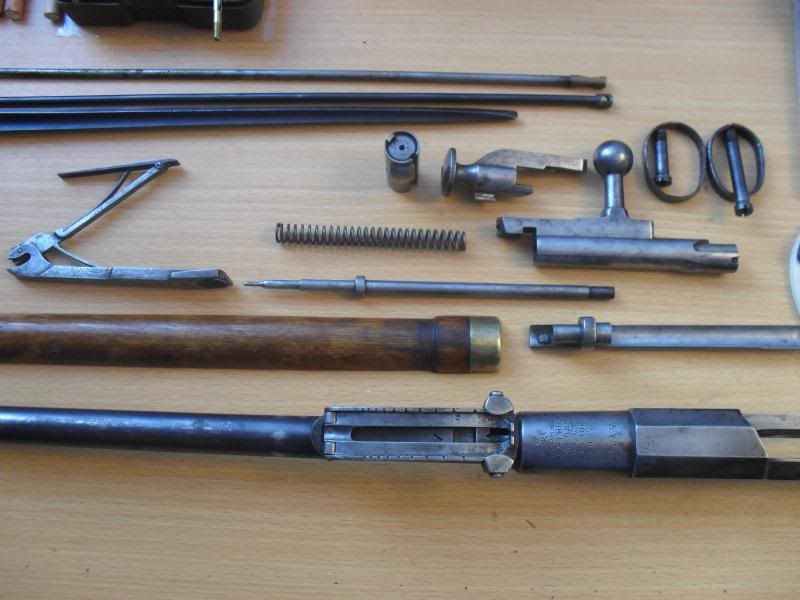 ...all cleaned up.
Met vriendelijke groet,
Martin