Hello all.
Check this out.
Bought this last Friday in Germany.
It's an all matching Mosin Nagant M91/38.
It used to be a 1905 Izhevsk M91.
It was cut down to carbine specifications by the Czechs.
I made a couple of pictures today.
Not of the best quality, but it is all I have for now.
More and better quality pictures later this week.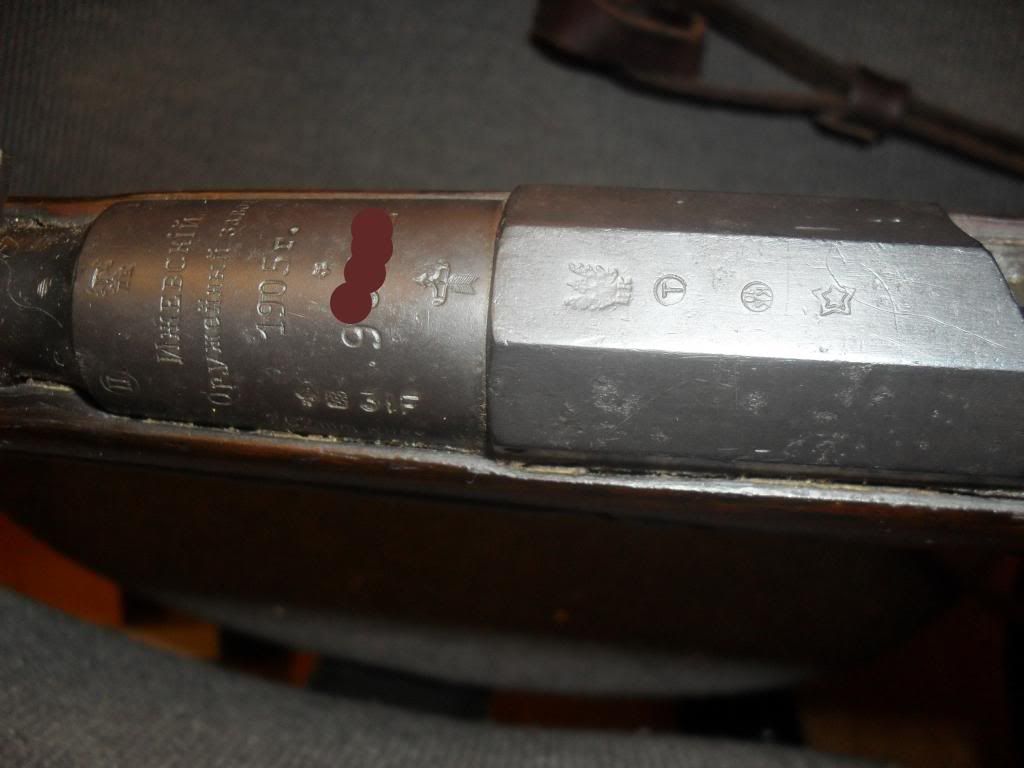 Met vriendelijke groet,
Martin