Hi everyone, I am a new member here , and I would like to thank you for sharing your knowledge of these beautiful rifles, I have learned a lot from here and finally purchased my first mosins from BIG5 in Los Angeles , all 3 of them . After 10 long days of wait , I finally picked them up 2 days ago . I cleaned them up and fitted one with a monte carlo stock , I plan to leave the 2 nicer ones the way it is , here are some pics :
1935/49 MO Tula Hex with refurb stock , 95% blue , all matching , almost in mint condition :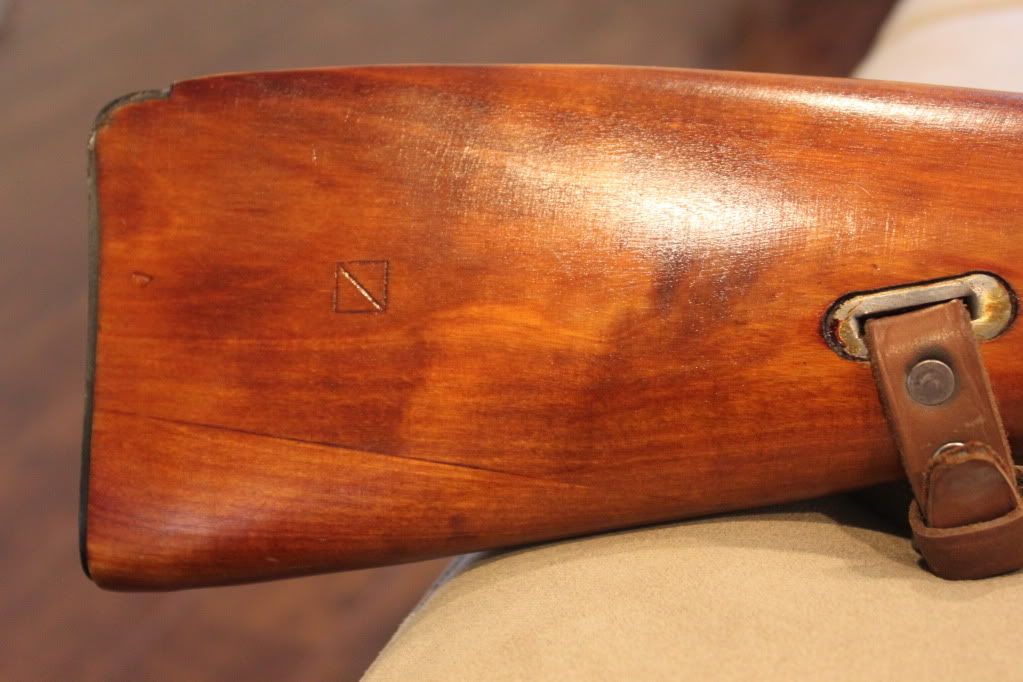 1943 Tula Ex-Pu sniper, 90% blue , all matching ,refurb stock, VG condition :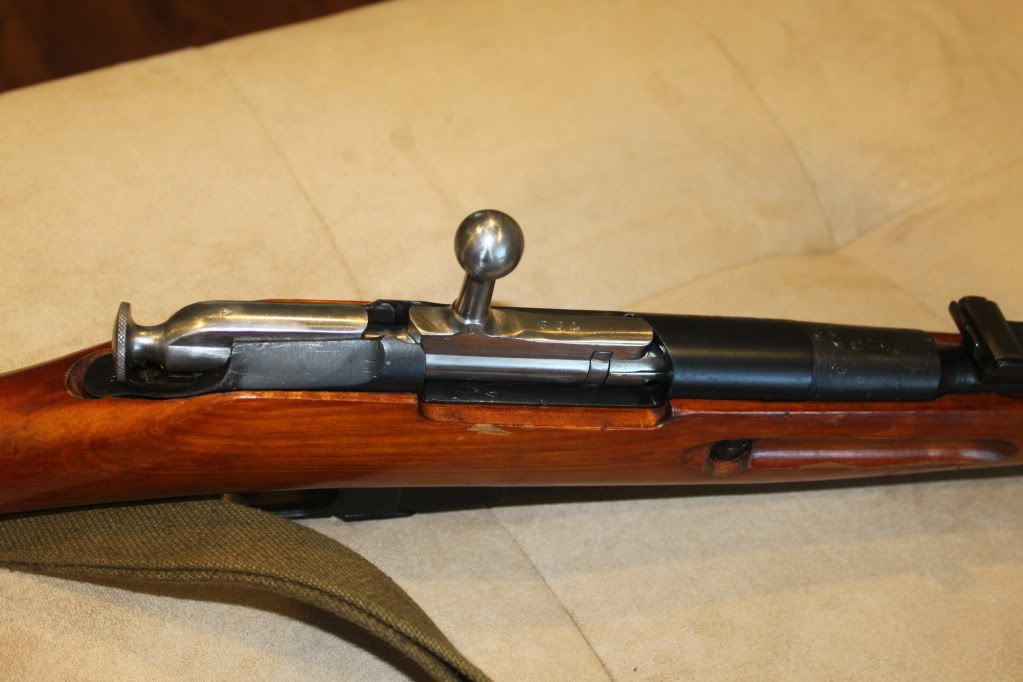 1942 Izzy Good condition , fitted with Monte Carlo stock:
I will hit the range this weekend and report back .