I bought this barrelled receiver from preachere almost a year ago...
I knew what direction I wanted to take her, and I knew what I wanted to do. I'm finally getting her finished up though!
Here she is.
She is built on a 1900 Tula receiver. She has a 27" long barrel that slugs at .3082" from groove to groove, and .2990" from land to land. The barrel shank is stamped ASEV1 which means this match barrel was torqued on in 1977. There is also 3600 stamped into the barrel shank, which means the Finns proofed her to 3600 bar (52,201 psi).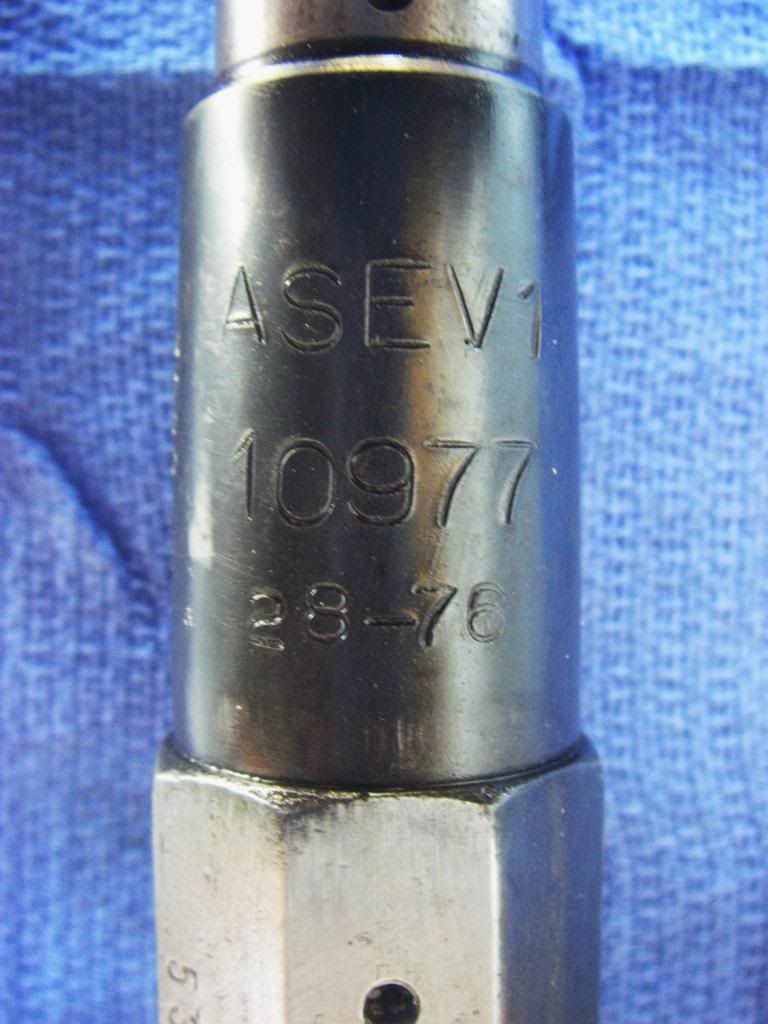 She has a two stage M27 trigger, which I will keep.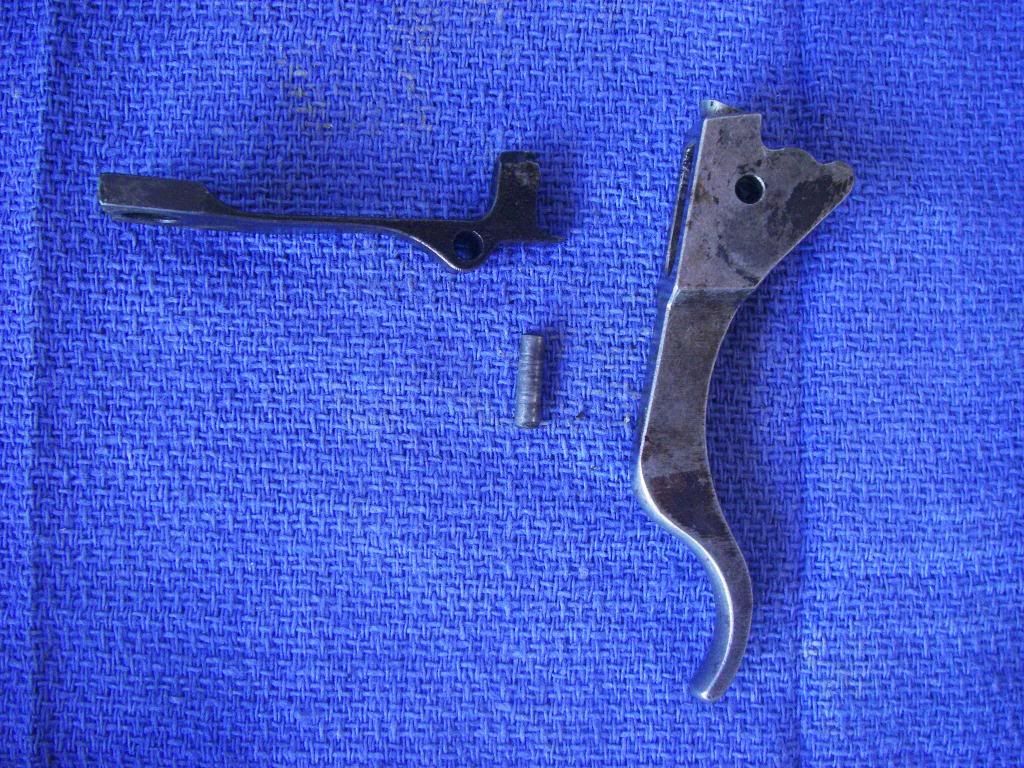 Her cocking peice is modded so that the safety can be engaged with the rear aperture istalled
This is a good thing... With keeping the M27 trigger, I can use the originnal safety even with a base installed.
I was originnaly planning on building my own stock for her.
However, I've been working with Mike to make a modified Viper stock.
http://www.biggorillagunworks.com/mosin ... tocks.html
The stock will 'hide' the magazine... but will have lines similiar to a Tikka 595. I'll still finish it with a two tone (tan/green) tiger stripe pattern though.