Hey guys, I posted my M28/76 project over on snipers hide... a new member posted this photo of his Mosin.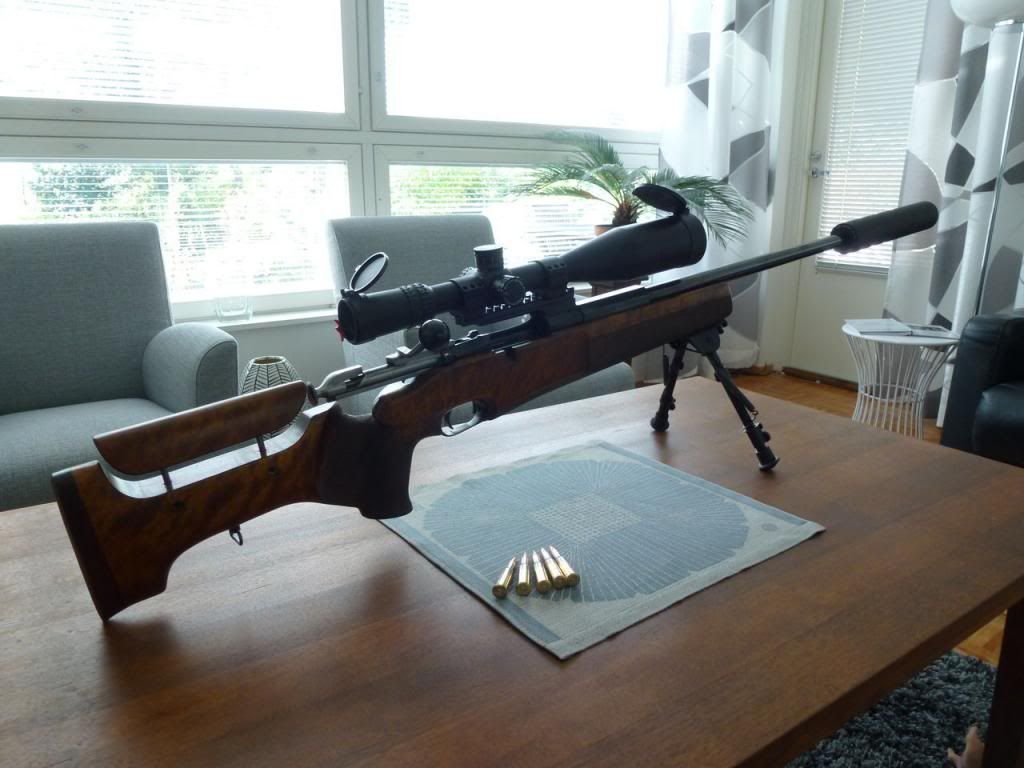 He's got to be from outside the US, it looks like he's got a TKIV barrel block on it... of course the suppressor, and that bolt handle looks like it came from Finland. But it's a Timney trigger... and that stock is beautiful!!
Anyways, I've an invite for him to join us... we'll see if we can glean any more info about this rifle!