Here are some things I have been up to.
Testing out the Speer 150 SP compared to the Sierra 150 SP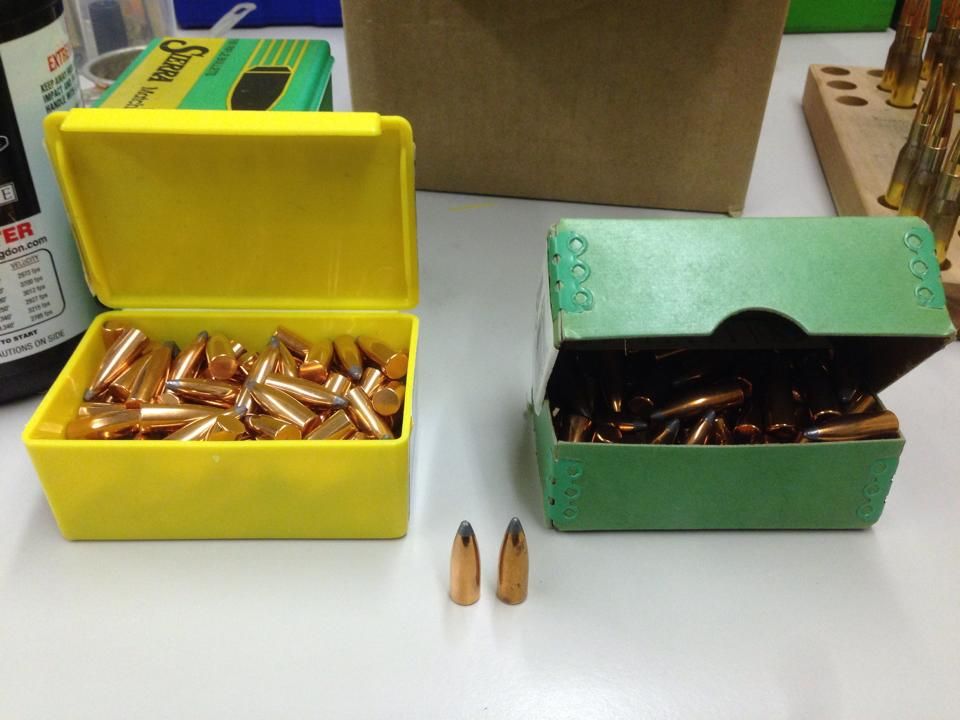 Some berger 185gr bullets. These things are wicked.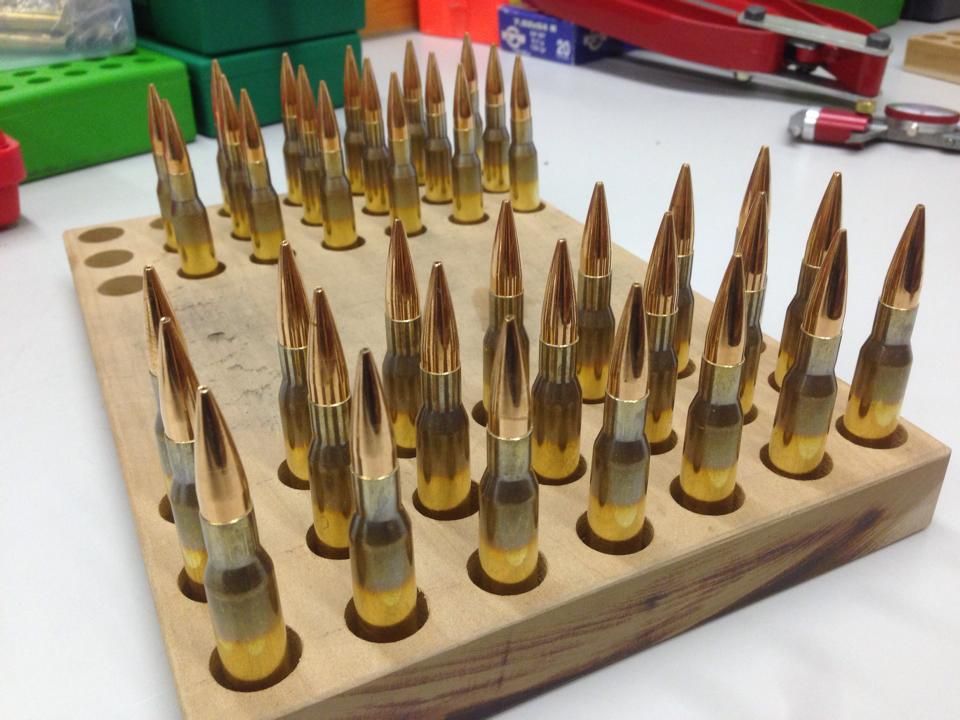 Trying out a new powder. Will use volume based measuring with it and the lee loader I got.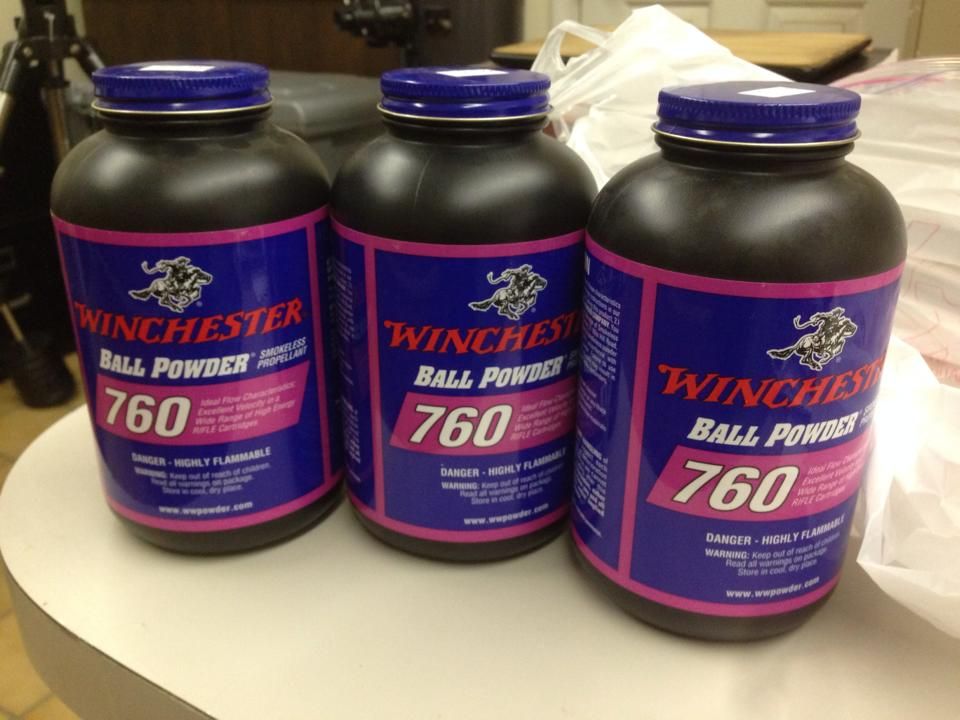 Some GS Custom bullets. They are so amazing and accurate. It just blows my mind. They really are worth the money.